Subaru took its first steps during the flower-power, peace keeping, musicians turned political activist revolution. Since then it has stuck to its Woodstock roots while still adapting to the generations that lay before its first introduction. It embraced the platform-wearing, afro-dawning members of the 70s, the birth of hip-hop beats and rock power ballads in the 80s and the 90s grunge and flannel.
It has embraced all those that used to get behind the wheel, all those who still do and the future generations eager to get ahold of a Subaru. Subaru has seamlessly transitioned through time because it embraces everything we could ask for in a car and is ready for whatever future adventure lie ahead.
It's hard convincing the Leesburg region to get behind the wheel of just one particular Subaru model because well, we are sure that you would find all the comfort, prowess, technology and safety needs met in any one of our Subaru models. Embrace any adventure; come from any generation; have any direction in life and interests. Test drive at Dulles Motorcars Leesburg and get behind the wheel of any one of our thrill-seeking, adventure meeting models like the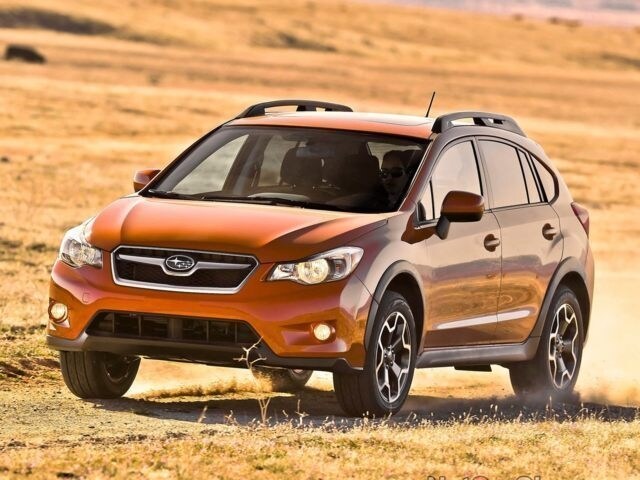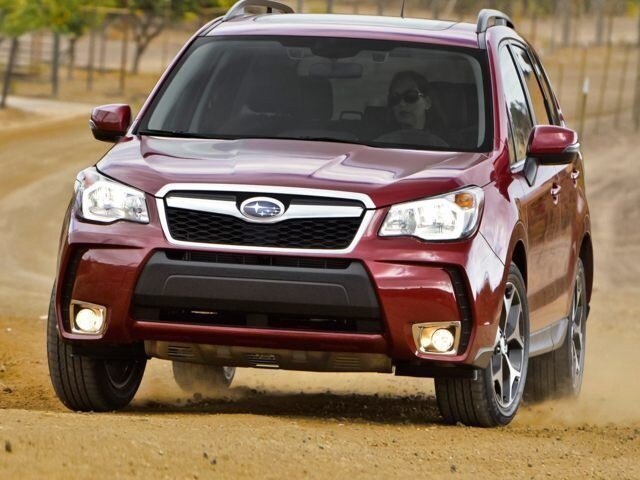 or the 2014 Subaru Outback.