Though it's one of the more unique rides on the roster here at Dulles Motorcars, the 2016 Kia Optima serves up much more than style alone.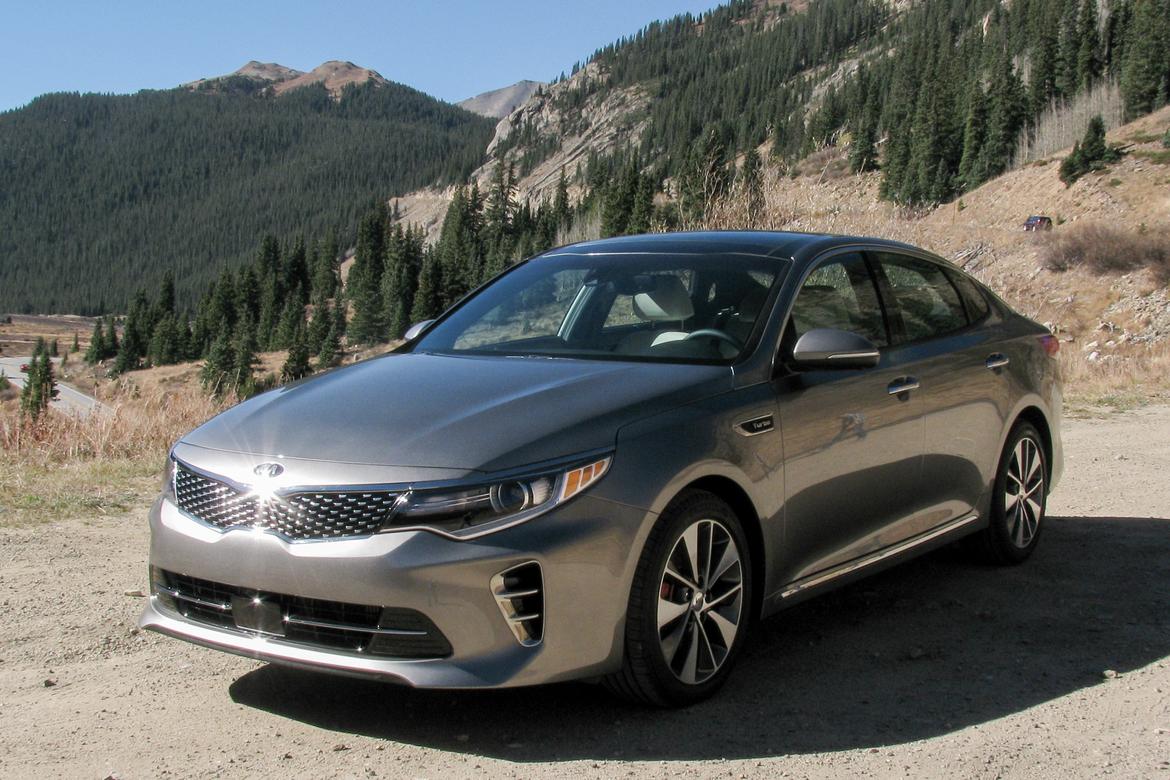 And the fine folks at Cars.com seemingly can't help but agree. They had to say "The 2016 Optima redesign is a good effort that sits near the top of the class. Highlights include the improved chassis and the overall interior quality."
If you'd like to meet this marvelous machine "in the metal," or wish to put one through its paces on the open road, we encourage you to pay us a visit at our Leesburg, VA location. Upon your stopover, we'll be sure to set you up with a test drive in the Optima, or any other "Kia model that might be on your short list.