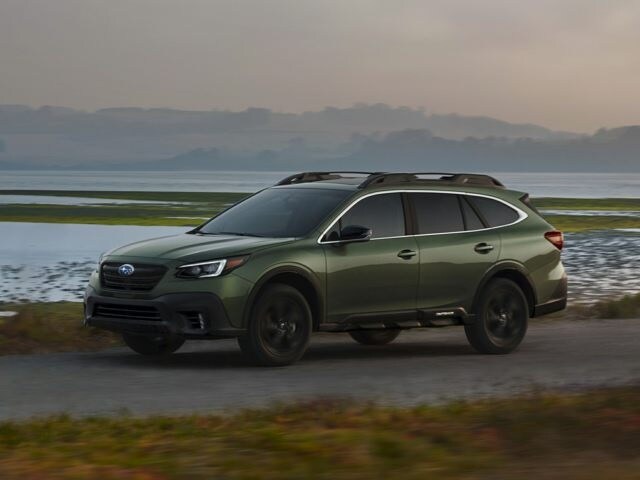 The Capability of the New Subaru Outback
Subaru is a brand for people that want a reliable vehicle that can bring them anywhere they want to go. Most of their vehicles come with all-wheel drive, and they are known for being able to drive for hundreds of thousands of miles. The new Subaru Outback has kept all of these iconic Subaru features but also has new technology to make it even more capable than its predecessors.
The Subaru Outback is an offroad adventuring machine. It has 8.7-inches of ground clearance to make sure you don't scrape on any rocks or stumps. All Outback models feature Subaru's iconic Symmetrical All-Wheel Drive as standard. It's great for being able to use the Outback all year round in Ashburn and beyond. The Outback is a fairly spacious SUV as well. It has 75.7 cubic feet of cargo volume, which is more than enough space for a few days worth of supplies. If you need to bring even more equipment, you can always make use of the Outback's roof racks. These are great if you want to bring a large tent or even a kayak on your adventure.